Apr 5, 2022
Grab yourself an EXCLUSIVE deal today!
The NZ Compare Easter Bunny is gearing up for Easter again, we thought you didn't need chocolate this year so he's delivered some Epic Exclusive deals on Power and Broadband instead!
Check out our fantastic exclusive deals below or hop over to Broadband Compare and Power Compare today.
2degrees EXCLUSIVE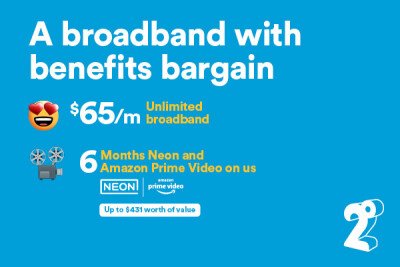 $65/m unlimited broadband PLUS 6 months of FREE Neon and Amazon Prime video just in time for the holidays. Get value for your money when you join 2degrees baby! 
WINNERS of the 2021 NZ Compare Best Value Broadband Provider!
NOW Broadband EXCLUSIVE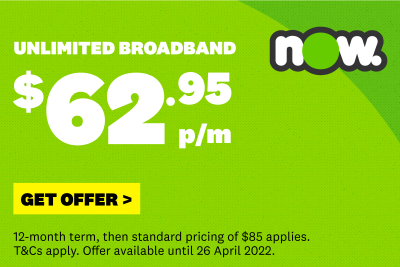 Get Naked unlimited broadband (Fibre300/ADSL/VDSL) for $62.95 p/m for the first 12 months with BYO or purchase router. Enjoy award winning customer service from the 2021 Broadband Provider of the Year! 
Exclusive only to Broadband Compare, it's around for a limited time so hop to it NOW!
MyRepublic Epic Deal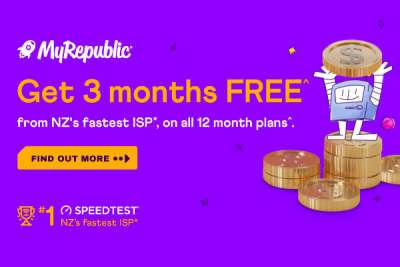 Get the first 3 months FREE on ALL MyRepublic 12 month residential plans. All of MyRepublic's plans come with unlimited data so you don't have to worry about excess charges.
T&Cs apply.
Need some help? Don't worry, that's what we are here for!
If you want to know more or maybe one of these deals don't quite suit your households needs, then give our friendly NZ Compare team a call on 0508 226 672 and we'll guide you through what the best plans are for you.
It's free and we're not just talking hassle free! Our Customer Support Team are easy to chat to, give them a call anytime Monday – Friday 10am-7pm.